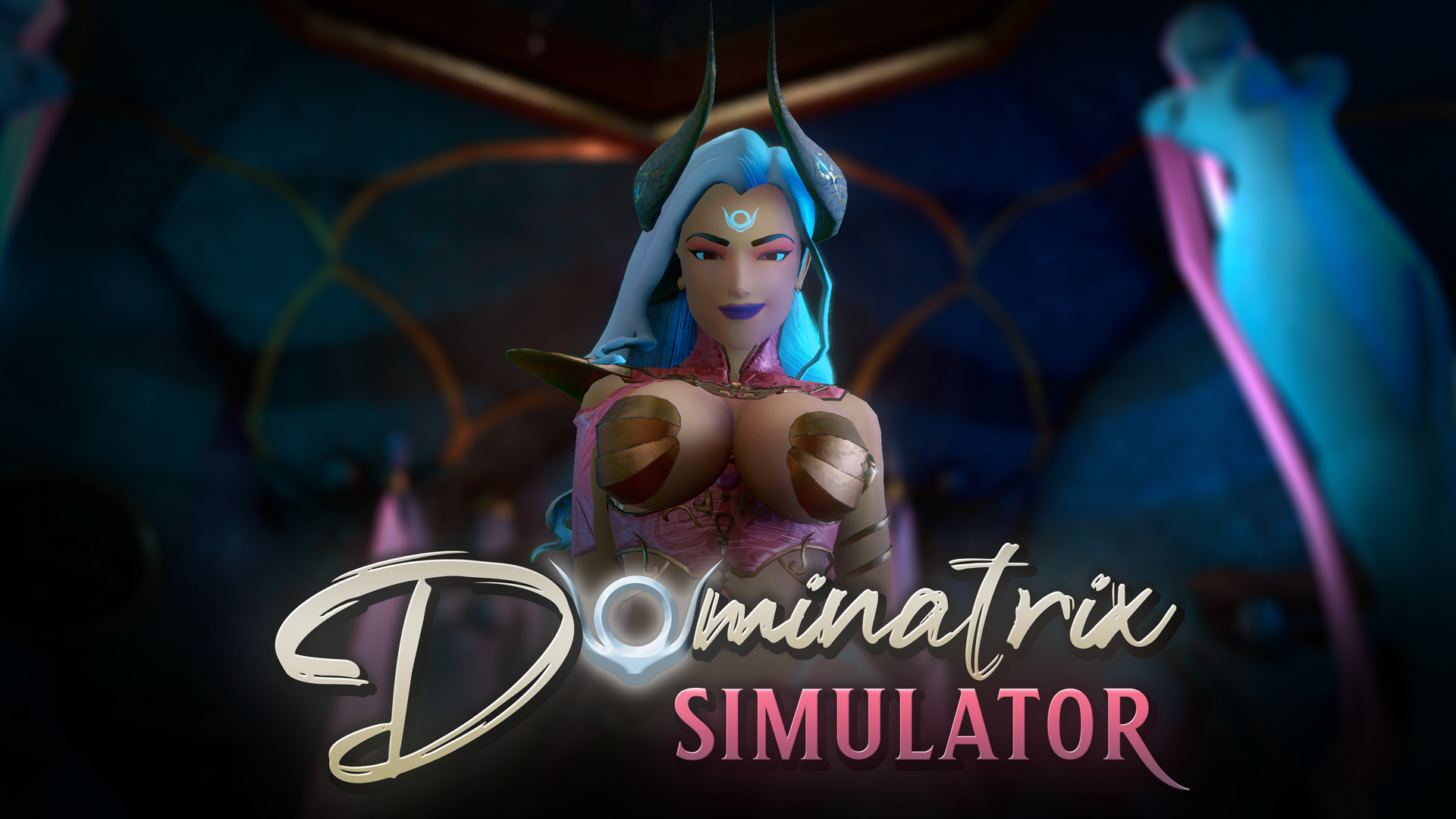 Dominatrix Simulator: Threshold
Dominatrix Simulator Release 2.7.1
---
Two New Scenes Available with Ms. Treatment
We designed Ms. Treatment to regularly check in with you to make sure you're keeping your mental hygiene clean as a submissive, but to also fondly enjoy playing with her pets!
In this release, you can enjoy both sides of our nurturing Dominatrix - A brand new Reward or an emotional Aftercare session!
This release includes:
A new 'Riding' reward scene with Ms Treatment
A new 'Aftercare' scene with Ms Treatment
New room layout for Ms Treatment
Fixed translations
Fixed bugs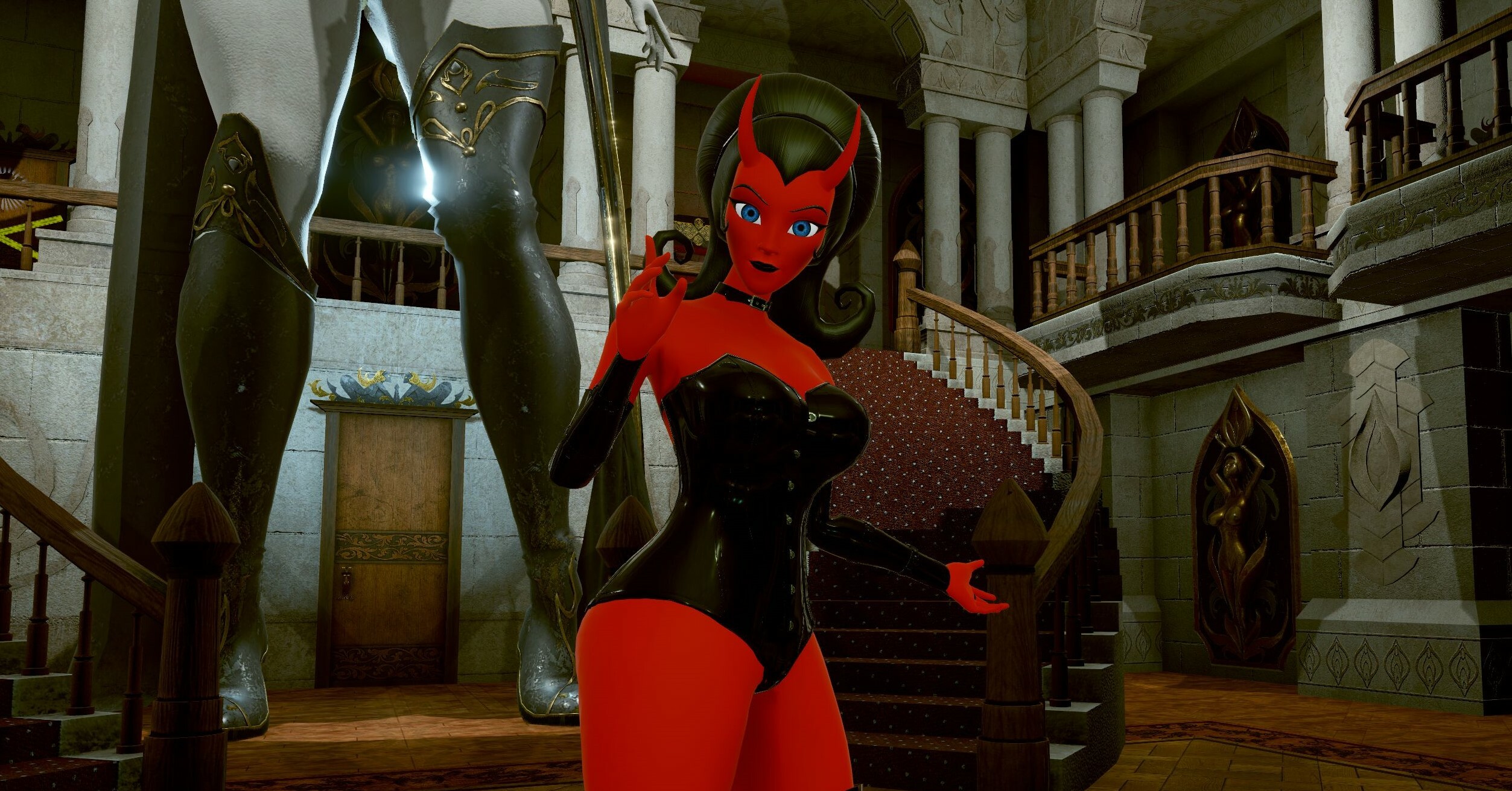 More on Ms. Treatment's New Scenes
If you fancy a reward from Ms. Treatment, the game will now randomly select between her existing Cunnilingus scene or her brand-new Riding scene.
In the Riding scene, her animations will vary depending on whether you choose a body with a penis or a vulva. With a penis, shehe will bounce up and down until she orgasms. Or, if you play with a vulva, she will grind against your pelvis until she is finished. You even get the privilege of arousing yourself for her, while she watches, to make sure you're well-prepared for her attention!
If you're more in need of Aftercare, then let her know you want a SESSION with her when you are talking with her after entering her room.
In our game, you can already step away from the responsibilities of being a submissive by going through a meditative care session with Ms. Treatment. This is great for some personal healing. Aftercare, however, is designed to provide mental, physical, and emotional caretaking when you're feeling extra submissive. Always a good thing to visit after a tough punishment or task session!
When you visit Ms. Treatment, you can ask to do a "session" with her. Select "Aftercare" to experience our new caretaking scene. She lets you choose between 5 different emotional states to process. You can be supported through more than one type of emotion in a single aftercare session or visit her again in the future to process a different emotional reaction.
We would love to hear what you think of these new scenes!
Files
Dominatrix Simulator: Threshold
4 GB
Version 2.7.1+183
Jun 08, 2023
Get Dominatrix Simulator: Threshold