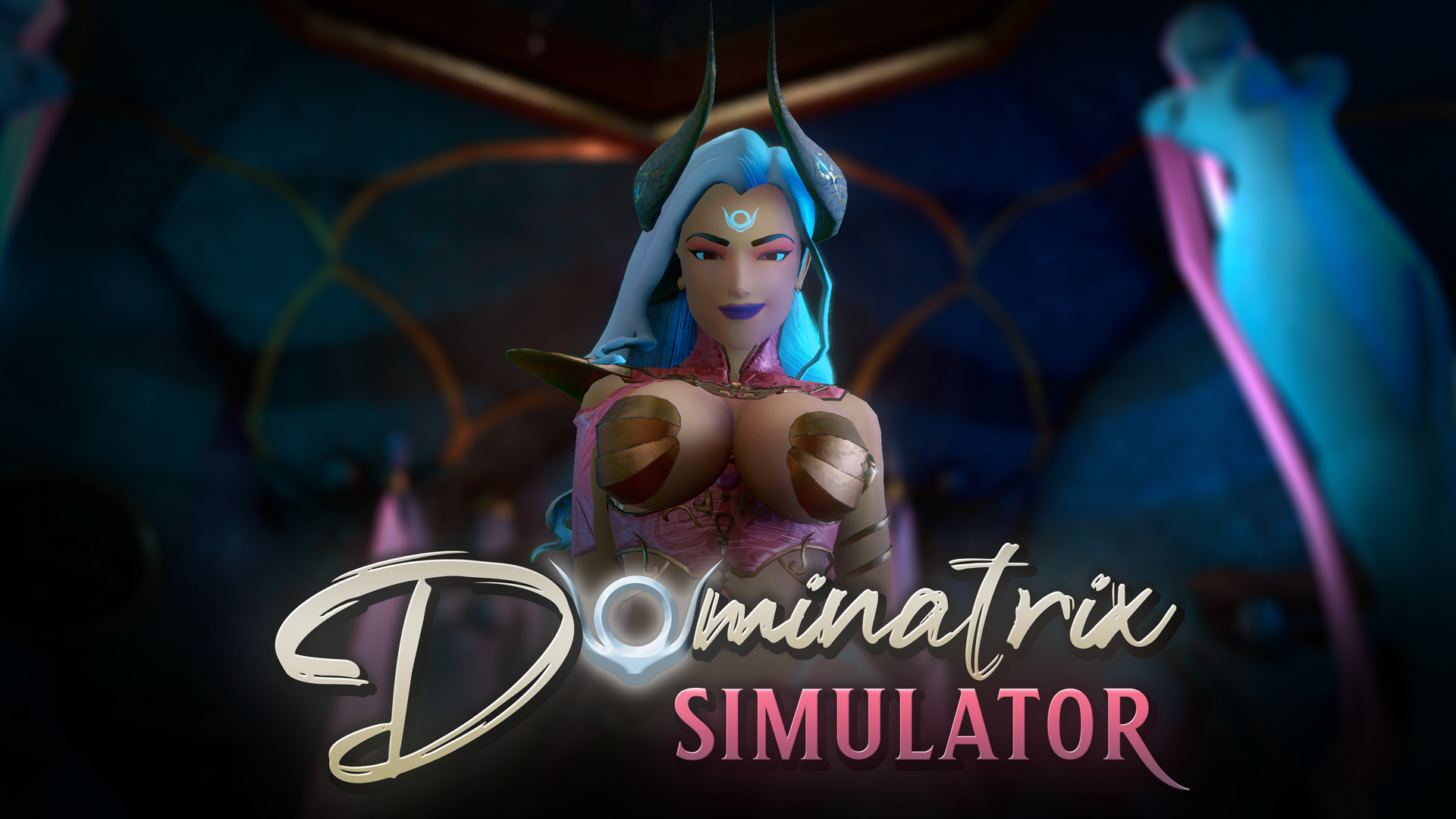 Dominatrix Simulator: Threshold
New Release for Dominatrix Simulator: Threshold coming soon!!
---
Good things come to those who obey...
A full release of the Dominatrix Simulator: Threshold experience is coming soon!!
Over the last year, with help from Patron funding, we've got a brand new look and sound with 100% custom assets. Not only does the game look really different, it's much more polished and cohesive with a clear ending and different encounters based on how you respond and perform to the Mistresses. We think players are going to be wowed when they encounter our Giant Goddess!

In addition, we've added gender fluid options that let you play in the body you want, with the pronoun you want, and the gentitals you want! While there are still some changes and improvements we'd like to make, all of the features and content are in and working well!
We're so excited about sharing the upcoming new release that we think it's time to start selling it as a complete first experience in the Dominatrix Simulator universe!
It was difficult to decide when the time was right to set a price point for the game, but we're really proud of what we've done over the last year and we hope you will be too. You can get the game for $12.99 USD from Steam and itch.io, and we hope to be available on Imagine VR and VRPorn soon, as well!
if you want to become a Patron or get more involved in the development of the future content, check out the links below!
We'd love to hear what you think as we continue to develop content and new experiences in the DomSim universe.
Get Dominatrix Simulator: Threshold