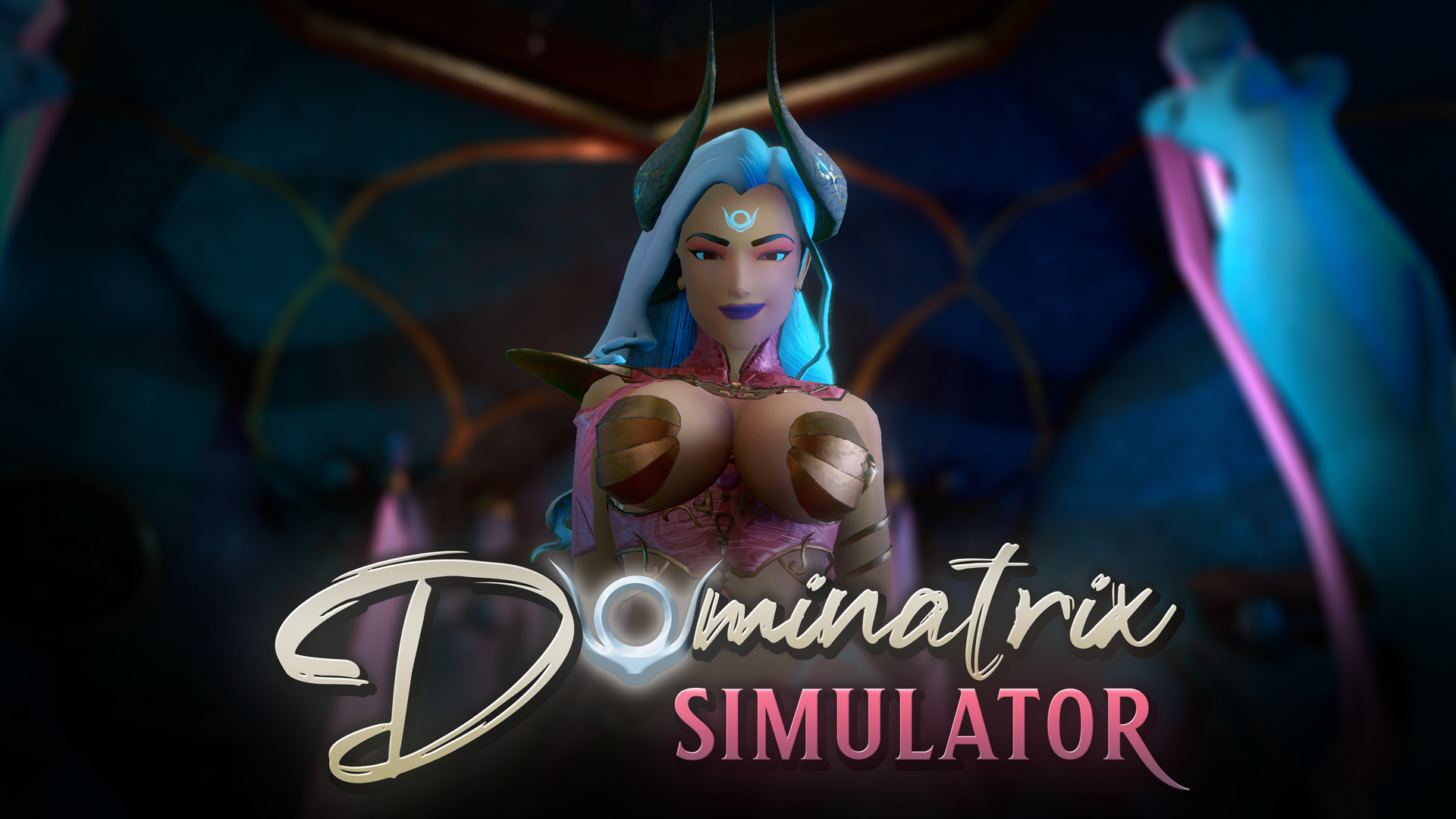 Dominatrix Simulator: Threshold
Hello lovelies!
Thank you to everyone who took the time to leave a post or find us on Discord to share the annoying bugs you were running into!!
We've just uploaded a new build that fixes a bunch of them. Yay!!
Features:
Ms. Treatment (i.e. DevilGirl) now walks up to you for her introduction, then steps aside to let move forward to select your gender
Ms. Treatment now stands closer to the outro UI, then steps aside to let you go to the credits
Added a 'Reset Progress' button to main menu
Added a /reset command that will reset all shortcut buttons and progress
Added a /unlock command that will unlock all shortcut buttons in a pinch
Some of the Russian localization is improved thanks to @AvrorA
Fixes:
Fixed broken scene shortcut buttons
Fixed the 'support' button not showing up in the Game Outro UI
Fixed lighting issues in the Game Intro
Ms. Treatment will now properly tell you how to say yes/no
Ms. Treatment will now tell you the correct instructions on how to bring up the journal properly in VR
Fixed some flow issues in the Goddess' intro
Known Bugs:
The player hands aren't animating properly in VR
Sometimes 'Yes' doesn't register properly in the Game Intro
Giantess Goddess' subtitle location is itty bitty/illegible


Keep letting us know what issues you're running into and we'll keep smashing those bugs!
Mine Truly,
Devilish Domina
Files
Dominatrix Simulator
5 GB
Version 1.1.1+77
Jun 24, 2020
Dominatrix Simulator Demo
1 GB
Version 1.1.1+10
Jun 25, 2020
Get Dominatrix Simulator: Threshold