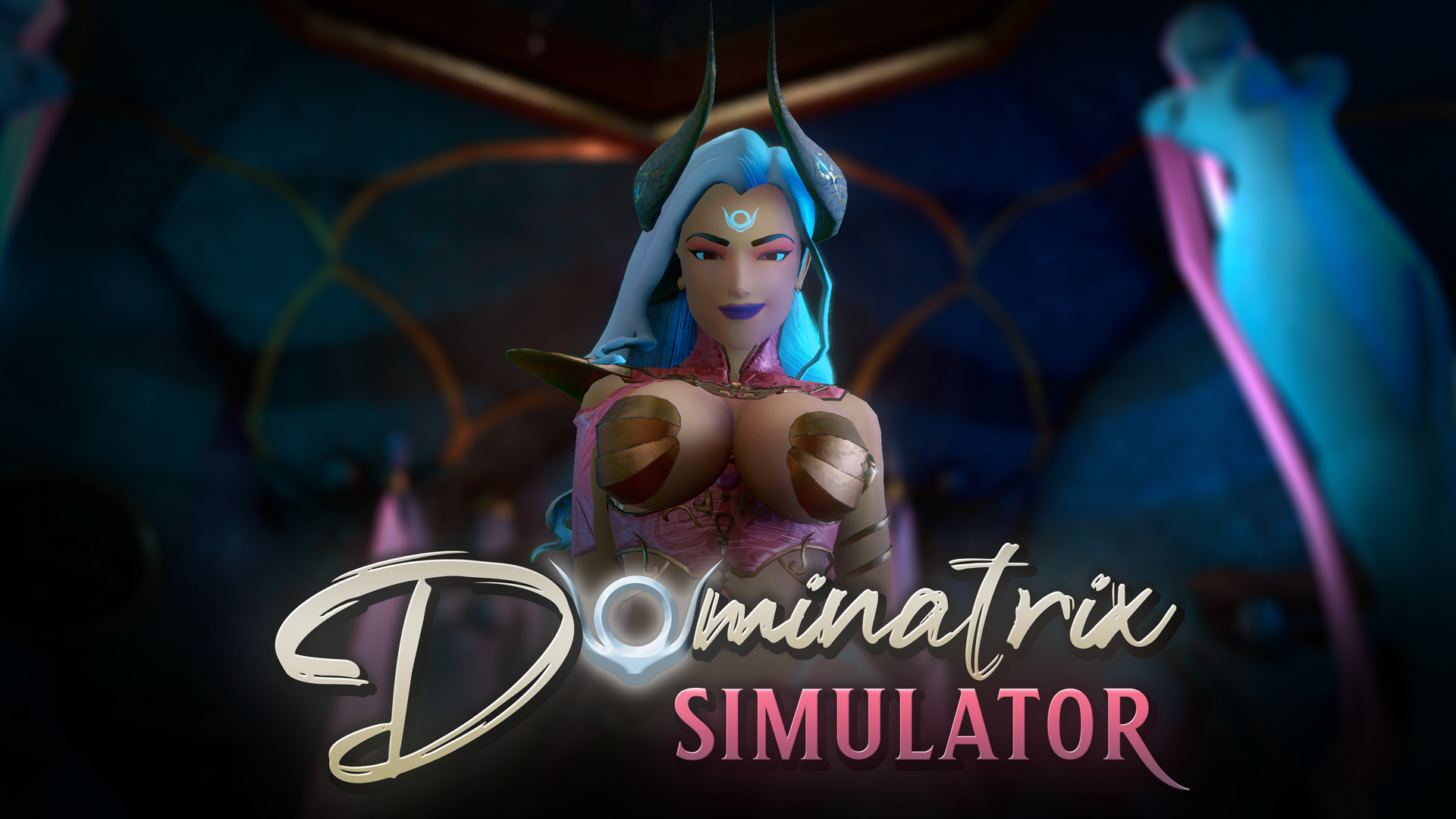 Dominatrix Simulator: Threshold
Changelog v2.0 → v2.0.3
We found some bugs that might have tripped you up if you played in the last few days. Here's what's been updated so far.
Features:
Updated translations
Updated credits with latest patrons
Build info and copy button added to Journal's main menu - Please use it if you report a bug! 🙏
Expanded Nega punishment content
Updated Furia room art (still WIP)
Fixes:
Fixed new players starting from the beginning of the game rather than the last debug location.
(So sorry to anyone who encountered this! 😰)
Fixed loading into limbo when playing from a game saved at the Goddess' intro.
Fixed Nega kicking you out in the main game loop. She will now accept your bloodstone offerings and let you roll dice.
Fixed reactions not triggering when getting spanked in Headmistress' punishment scene
Fixed getting stuck at Yuki if you go talk to her before going to the Headmistress
Fixed Yuki giving you too many punishments after puppy training
Fixed reactions not registering in Nega's torture scene
Fixed missing Nega line in the Yuki intro
Let us know what else you run in to out there and thanks again for all the help!!
Files
Dominatrix Simulator
5 GB
Version 2.0.3+105
Oct 28, 2020
Get Dominatrix Simulator: Threshold