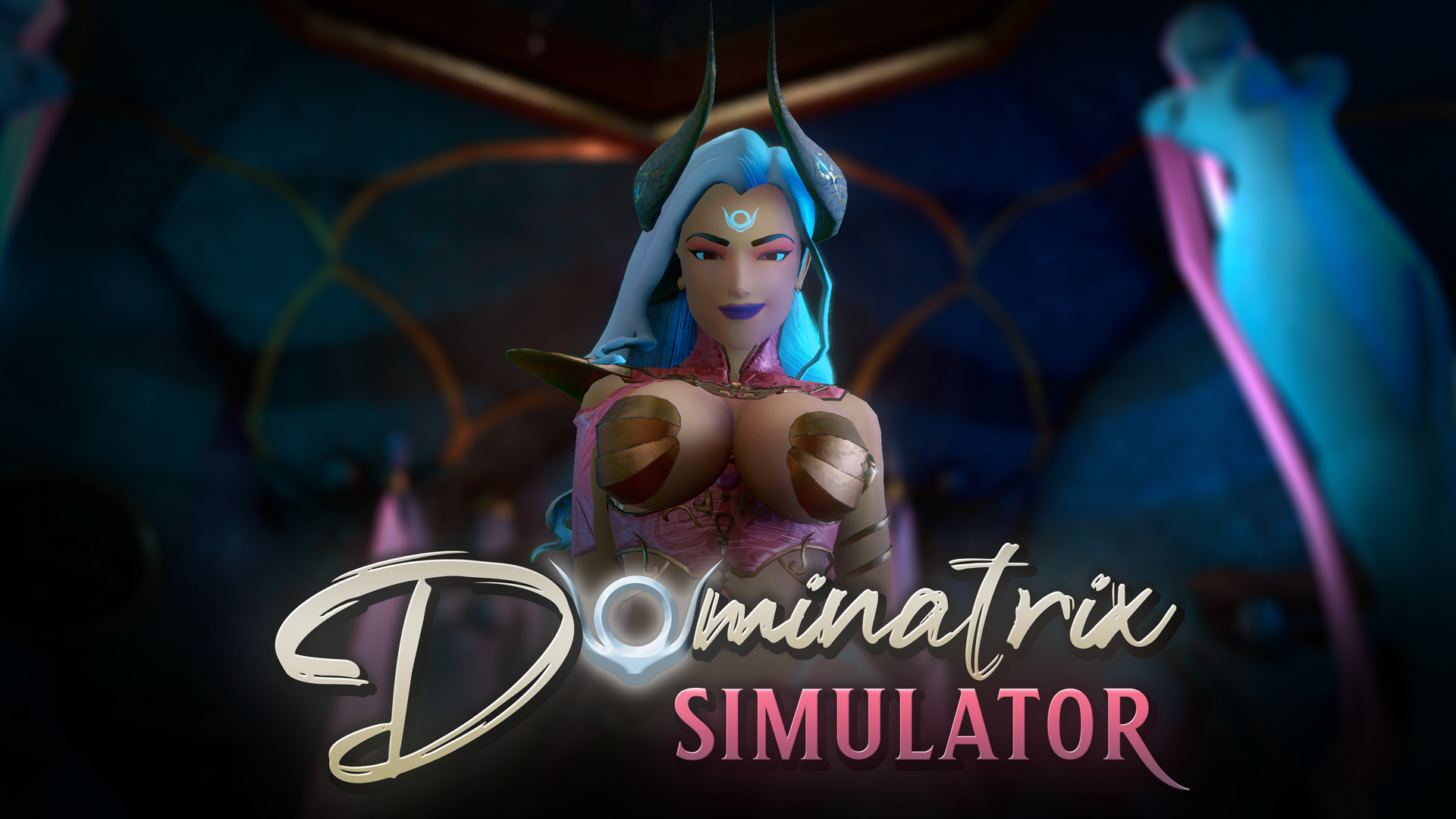 Dominatrix Simulator: Threshold
I've got the skeleton of a game here. All the basic pieces are in place for build creation so I can share the latest and greatest as it happens with anyone who might be interested. I've also got a workable character model and animation system as well as subtitles.
Next up: Text choice trees ala Inkle that respond to head nods/shakes.
Files
dominatrix-simulator-win-x64.zip
123 MB
Get Dominatrix Simulator: Threshold