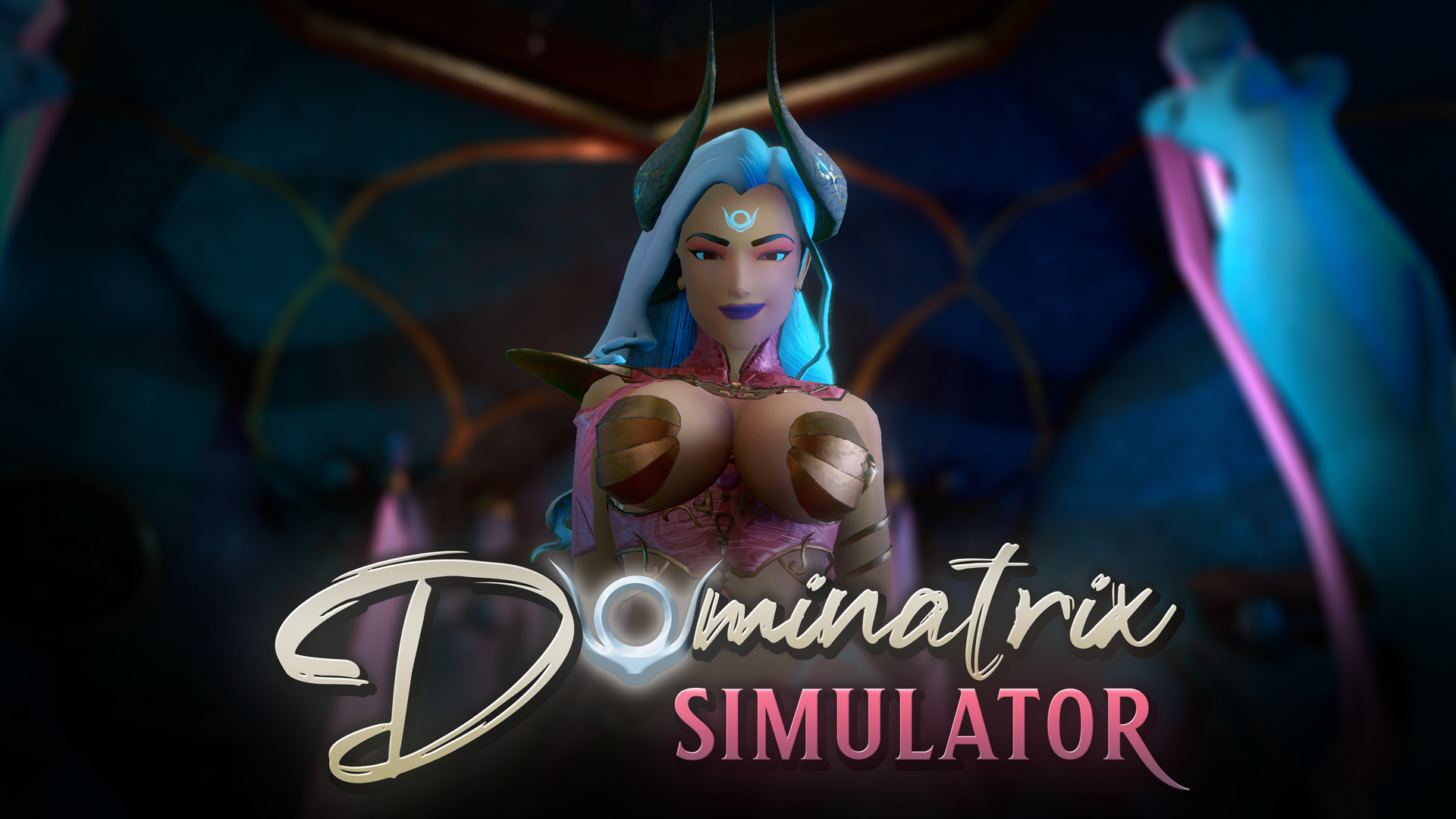 Dominatrix Simulator: Threshold
DS Prototype v. 0.1.3: Now with 100% more 'Yes, Mistress'
---
Make Choices!
When your Mistress asks a question, you can now respond appropriately.
Yes/No with Head Movement - Respond to choice moments by moving your head

Up/down = Yes
Left/right = No

Yes/No with Voice - Respond to choices with various verbal versions of 'yes' and 'no':

Current 'no' phrases include:

"No"
"Nope"
"Nah"
"Neah"
"Nay"
"Negative"

Current 'yes' phrases include:

"Yes"
"Yep"
"Yea"
"Of course"
"Aye"
"Affirmative"

Current Mistress monikers include:

"Mistress"
"Ma'am"
"Goddess"
"Domina"
So you should now be able to nod or say 'yes', shake your head or say 'no', or if you would like to really show deference, say "Yes, Mistress" and "No, Mistress" as every good slave should.
See Ink In Action!
Now that choices can be made, you can now actually navigate the test choice tree. This means it should be very easy to expand in short order. Luckily, my own real life wife and domme has offered to help write some authentic scenes for us. I'm looking forward to that very much and I'm sure will post about it as soon as it comes about.
Files
Dominatrix Simulator
5 GB
Version 0.1.3-prototype.b16
Jan 05, 2018
Get Dominatrix Simulator: Threshold