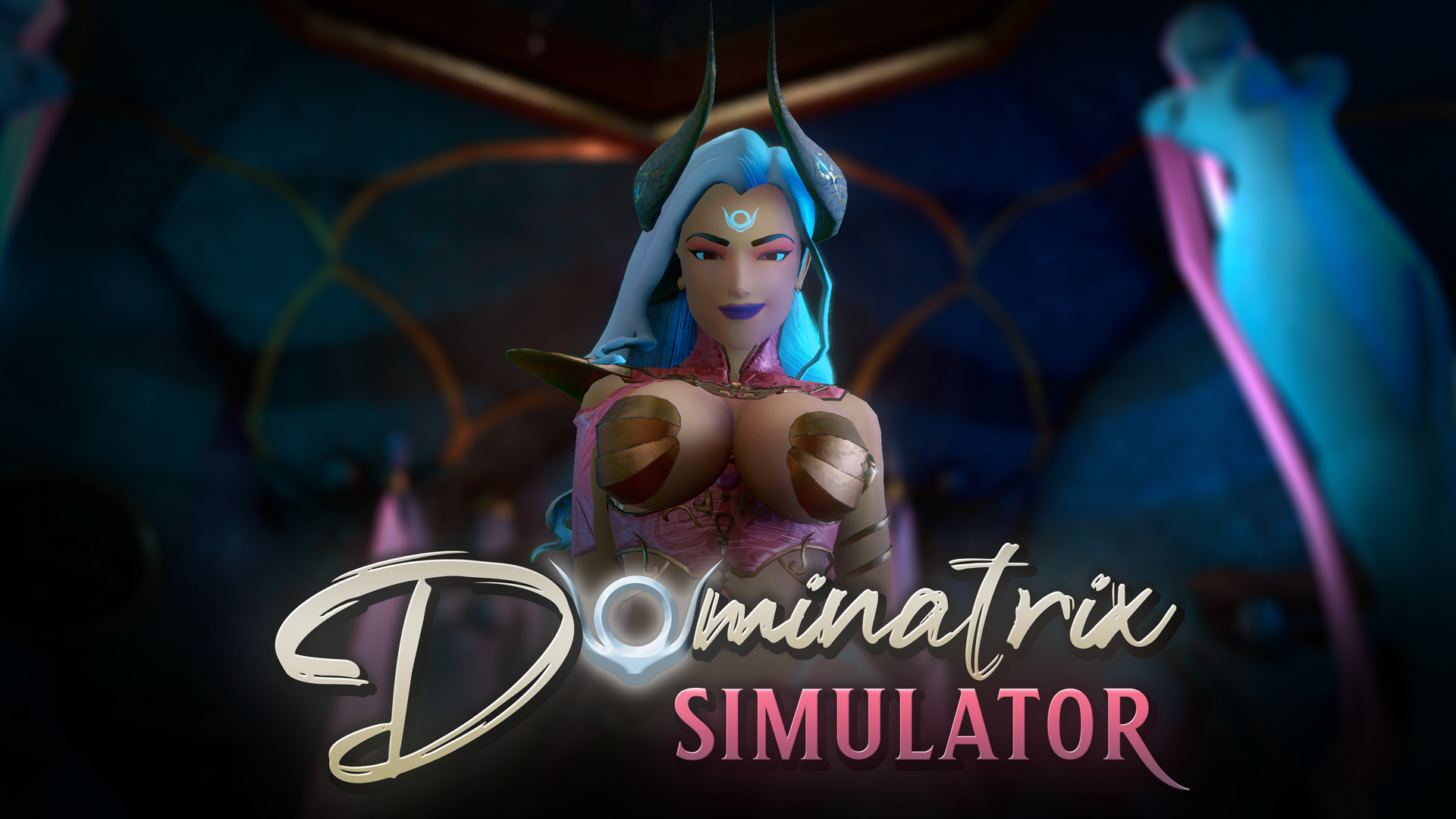 Dominatrix Simulator: Threshold
A little update that improves a few things about the room environment that were bothering me as well as a tweak to the test domme's makeup. Hopefully an improvement? Not too bad for prototype work, methinks.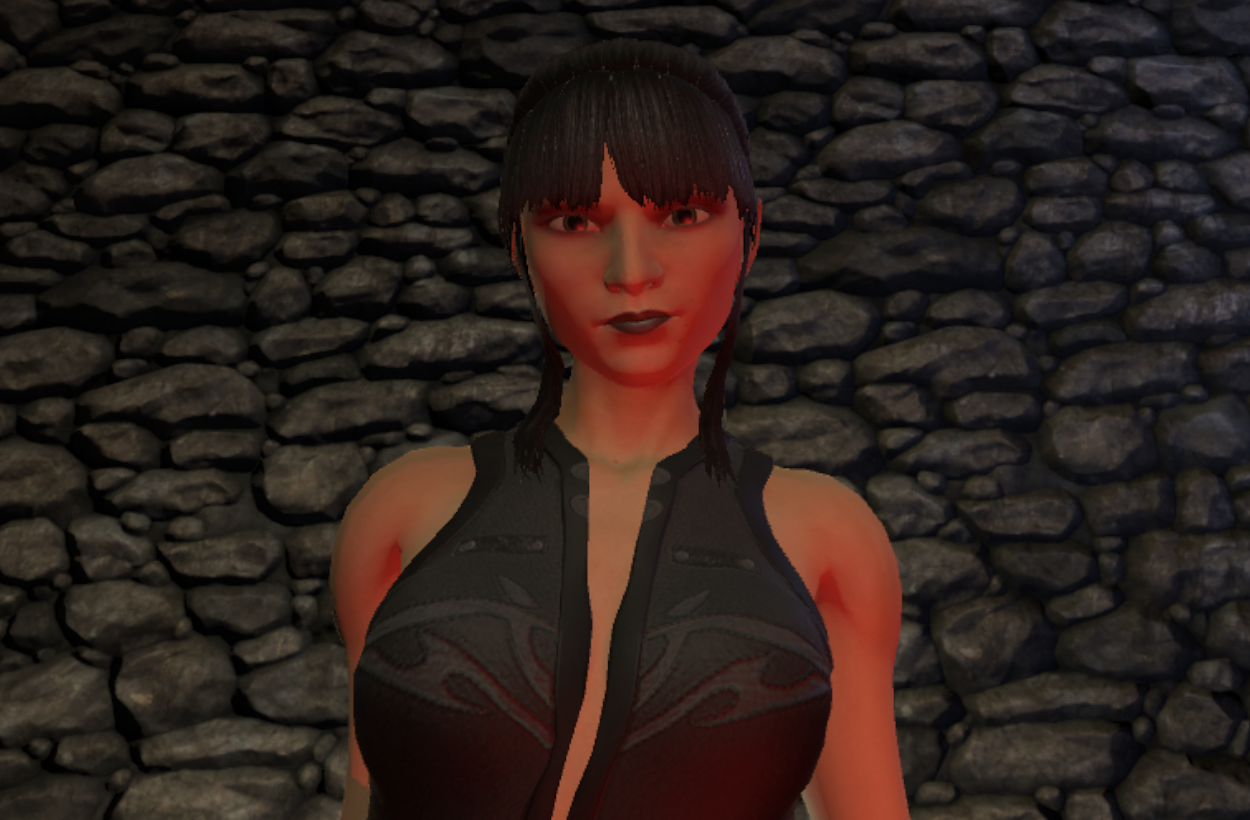 Looking forward to getting her reacting and emoting to match the dialog.
Files
Dominatrix Simulator
5 GB
Version 0.1.3-prototype.b17
Jan 05, 2018
Get Dominatrix Simulator: Threshold