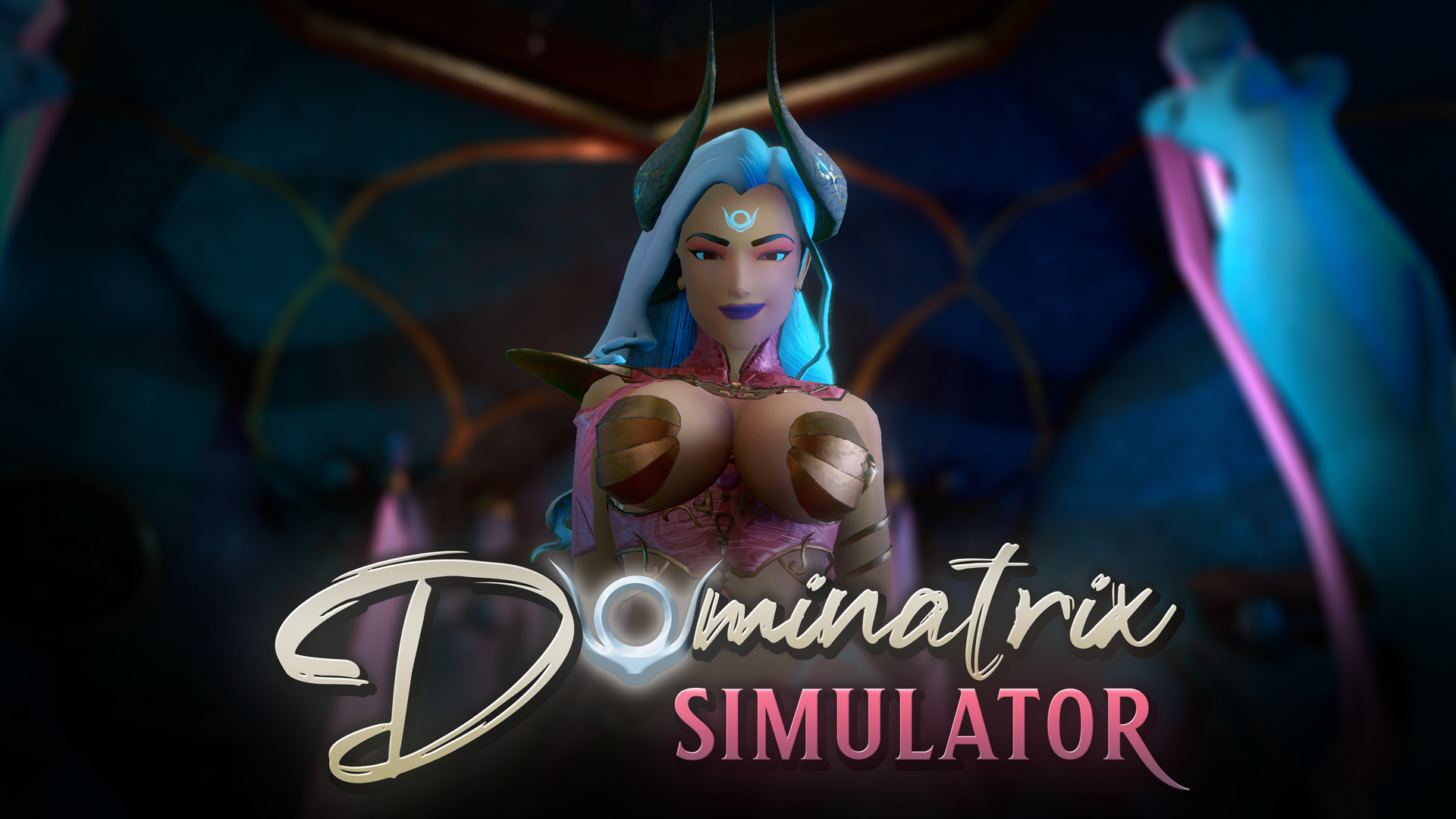 Dominatrix Simulator: Threshold
Updated Release Coming Soon
---
The next Dominatrix Simulator update is right around the corner!
We're are putting the finishing touches on some brand new content, along with improved translations and new music!

Get ready for your tongue to be put to good use by Mistress Yuki-Onna. Make sure you have a reward stone handy as this release will include a brand new feature: a cunnilingus minigame.

The new release will be available at the beginning of this weekend!
Get Dominatrix Simulator: Threshold