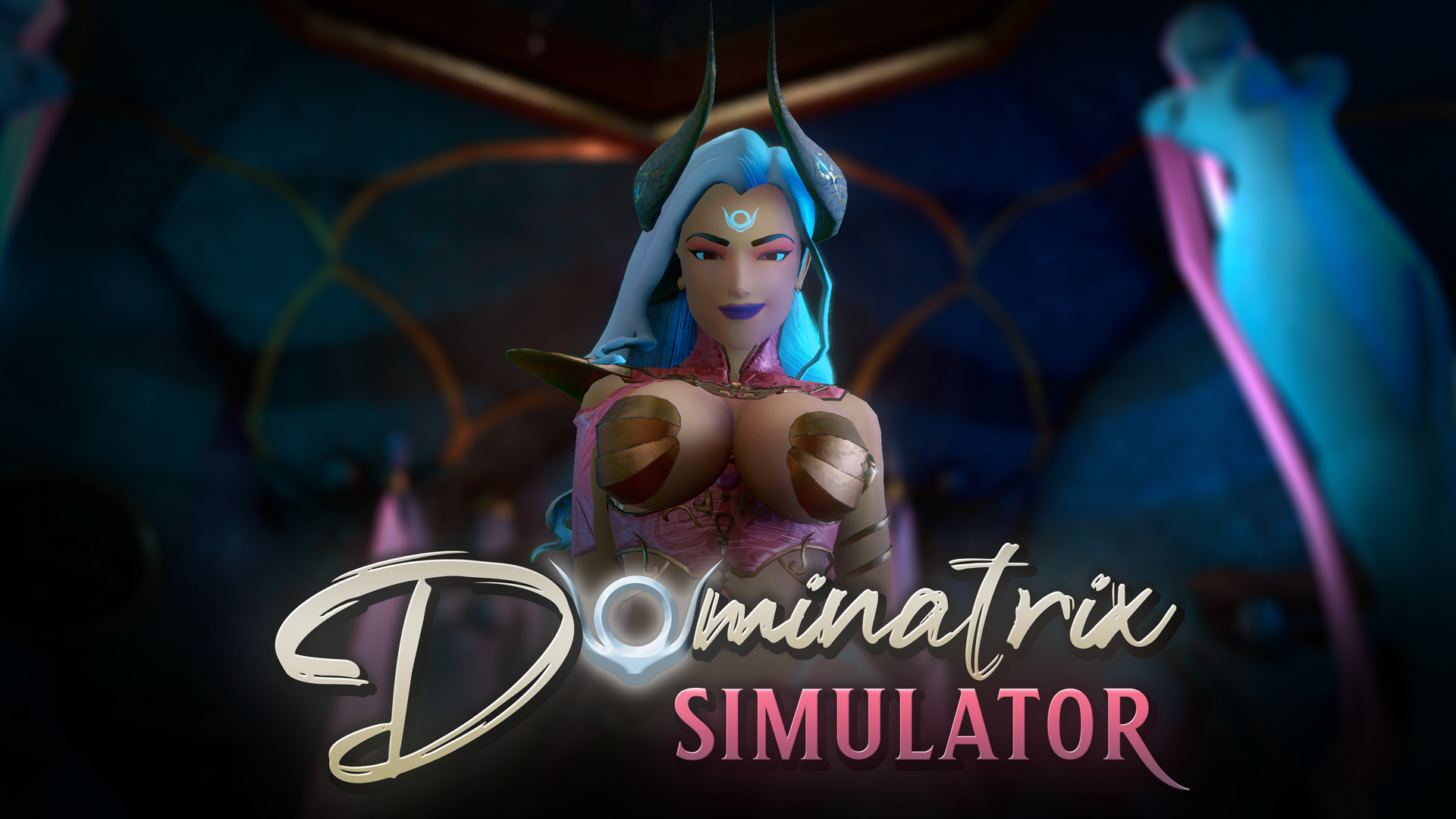 Dominatrix Simulator: Threshold
New Ms. Treatment Reward - Dominatrix Simulator v2.3.0 Release
---
We've had great feedback about the last release, which introduced a reward scene using your tongue to pleasure Mistress Yuki-Onna. Our plan is to create a version of this minigame for each Mistress, each with their own unique style and kinks represented. In this release, experience Ms. Treatment's version of this minigame!
We also fixed a scene flow bug where Ms. Treatmentwas appearing in the tutorial instead of after it is complete (ends with Giant Goddess interrupting Mistress Nega-Yuki riding you).
Let us know what you think and stay tuned for more content drops early next year!
Files
Dominatrix Simulator
5 GB
Version 2.3.0+158
Dec 22, 2021
Get Dominatrix Simulator: Threshold