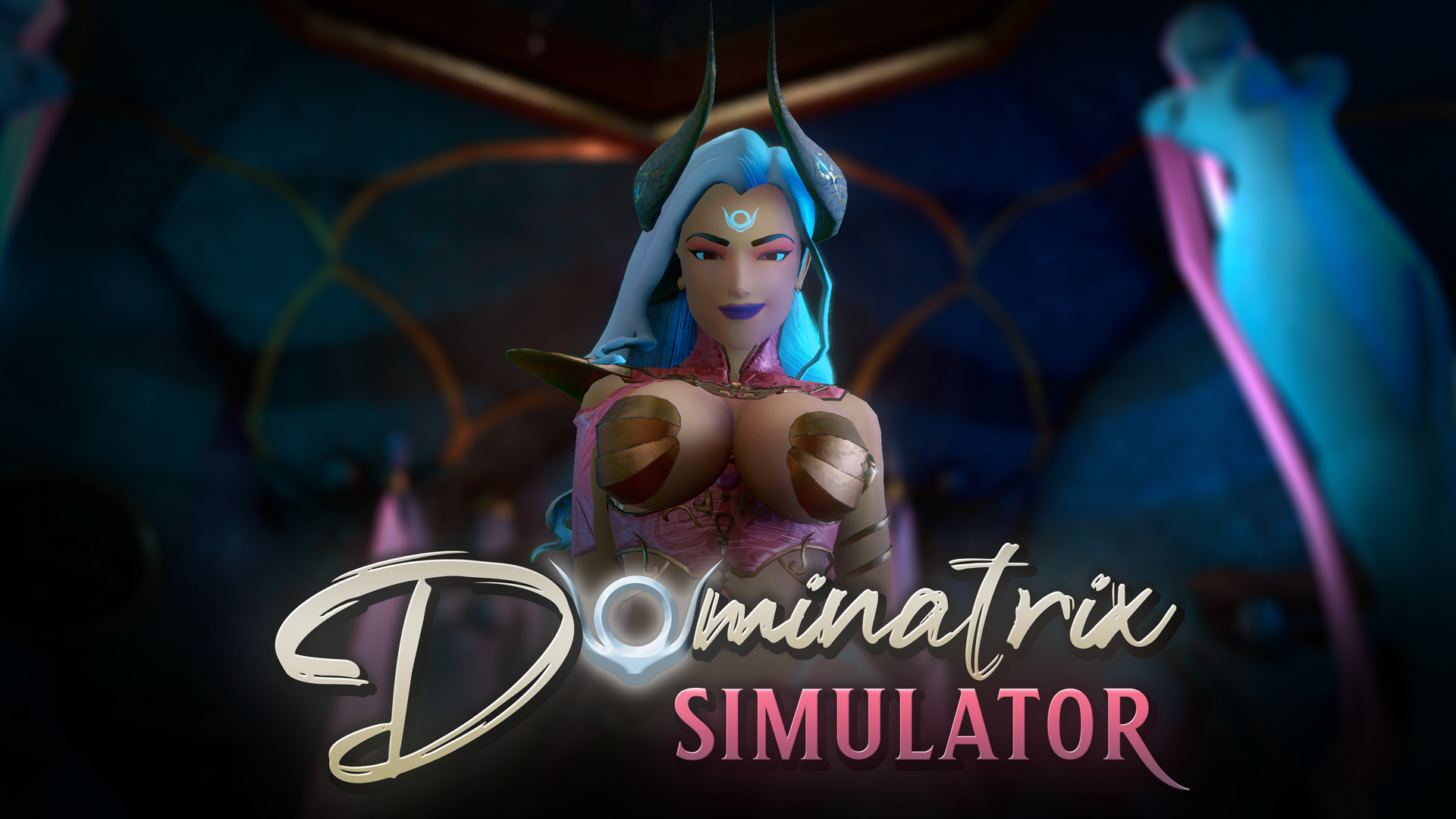 Dominatrix Simulator: Threshold
Change List:
Can now select your gender by interacting with the statues
Doorway exit is enabled after gender is selected.
Scenes are properly loading/unloading
Camera will fade in/out as you transition between scenes/sets.
Three 'flash' scenes are in place, but not filled in yet before the Goddess speaks with you.
Yes/No answers work in both VR and the VR Simulation modes.
Known Bugs:
At some point, the Goddess will tell you to approach, but there is no 'approach' point to use, stopping progress in the game.
The flash scenes shown when entering the Goddess' chambers are incomplete/placeholder
Statues just blink out of existence when you select them.
More info about the system changes and what's going on under the hood are here:
Files
Dominatrix Simulator
5 GB
Version 0.2.2-prototype
Jun 18, 2018
Get Dominatrix Simulator: Threshold