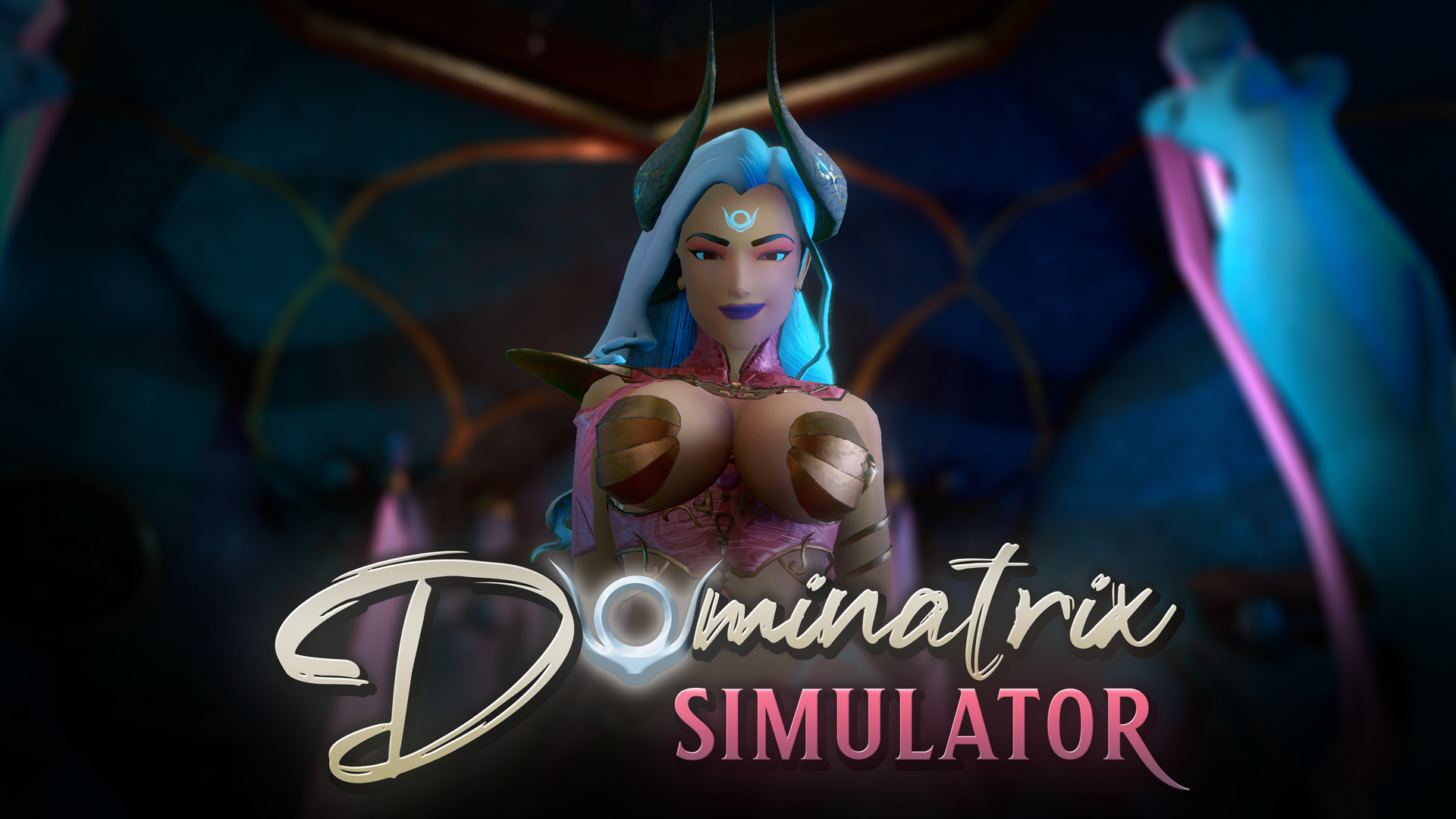 Dominatrix Simulator: Threshold
The first dialogs with the Goddess are in and you can interact with her all the way to the end now. There are a number of features still missing, such as animations and VO and a few missing commands related to those. I'll be working on those next!
Also, we'll start integrating Yuki Onna's scene as well. It'll have a lot less mood and a lot more bounce for your slave-training pleasure.
Regardless, do keep in mind:
This is Still a Tech Prototype
I'm testing rapid build updates/iteration, technologies like non-linear story interaction in VR, subtitles, and other UX. It's definitley not a complete game yet. You've been warned. :)
That said, I'm always looking for feedback and help, so have a look and drop me some notes!
Files
Dominatrix Simulator
5 GB
Version 0.2.7-prototype
Jun 27, 2018
Get Dominatrix Simulator: Threshold