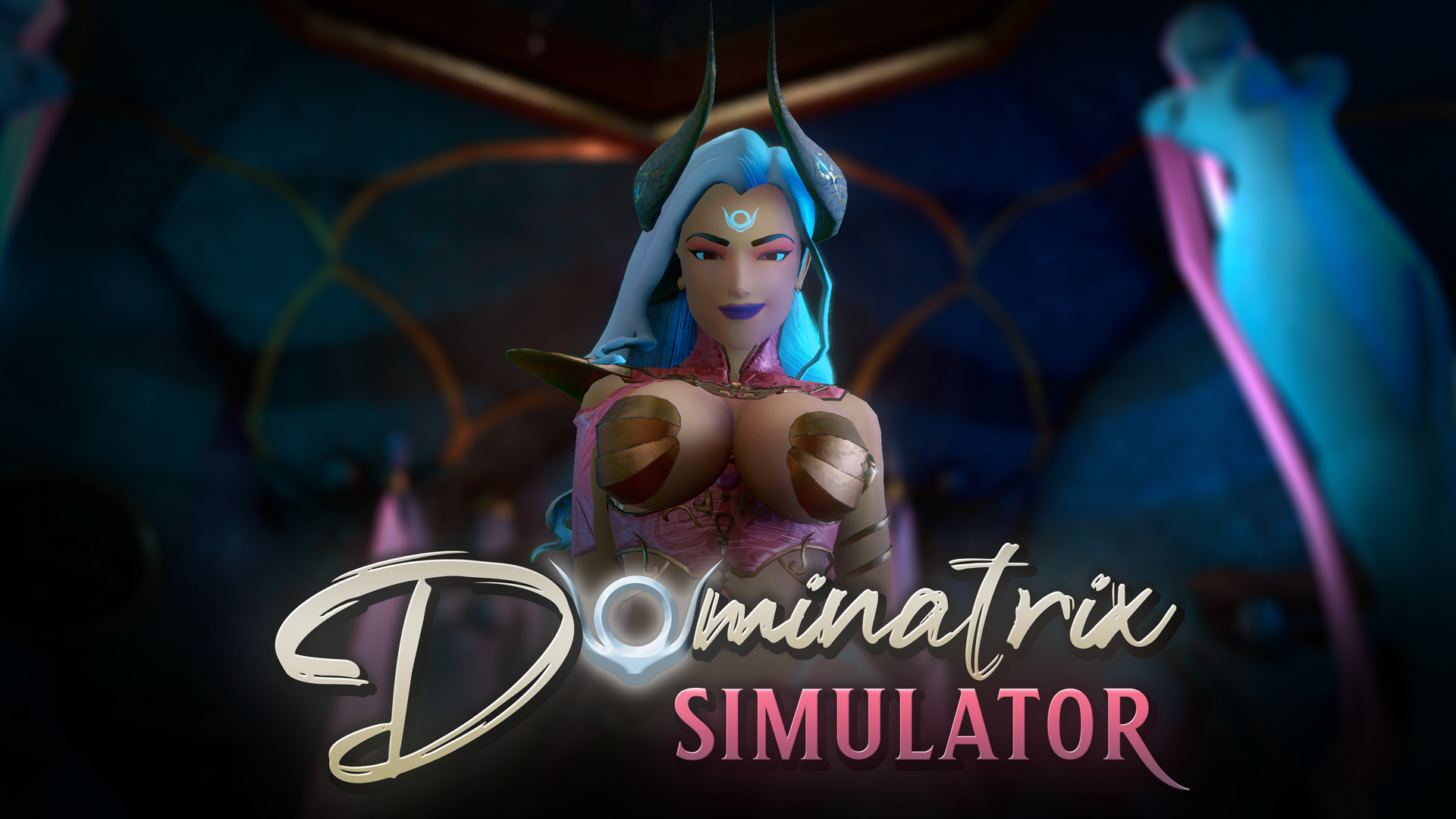 Dominatrix Simulator: Threshold
Change List
Updated demo script with more questions and poses added.
All-new dominatrix voice over audio to match the script changes.
Female yes/no responses when you choose the 'female' figure
Closing scene with logos and URL links
Improved hand animations and texture
Added the ability to choose a path before audio completes, but not interrupt the audio.
Known Issues
Placeholder Goddess and animations
Test options menu
VO can still get interrupted/skipped when you look around quickly.
Pose recognition isn't fully in yet, so some poses will time out. (work around: wait for a bit and after two reminders, she'll continue on as if you succeeded.)
Game doesn't quit at the end.
Files
Dominatrix Simulator
5 GB
Version 0.2.9.3-prototype
Sep 03, 2018
Get Dominatrix Simulator: Threshold