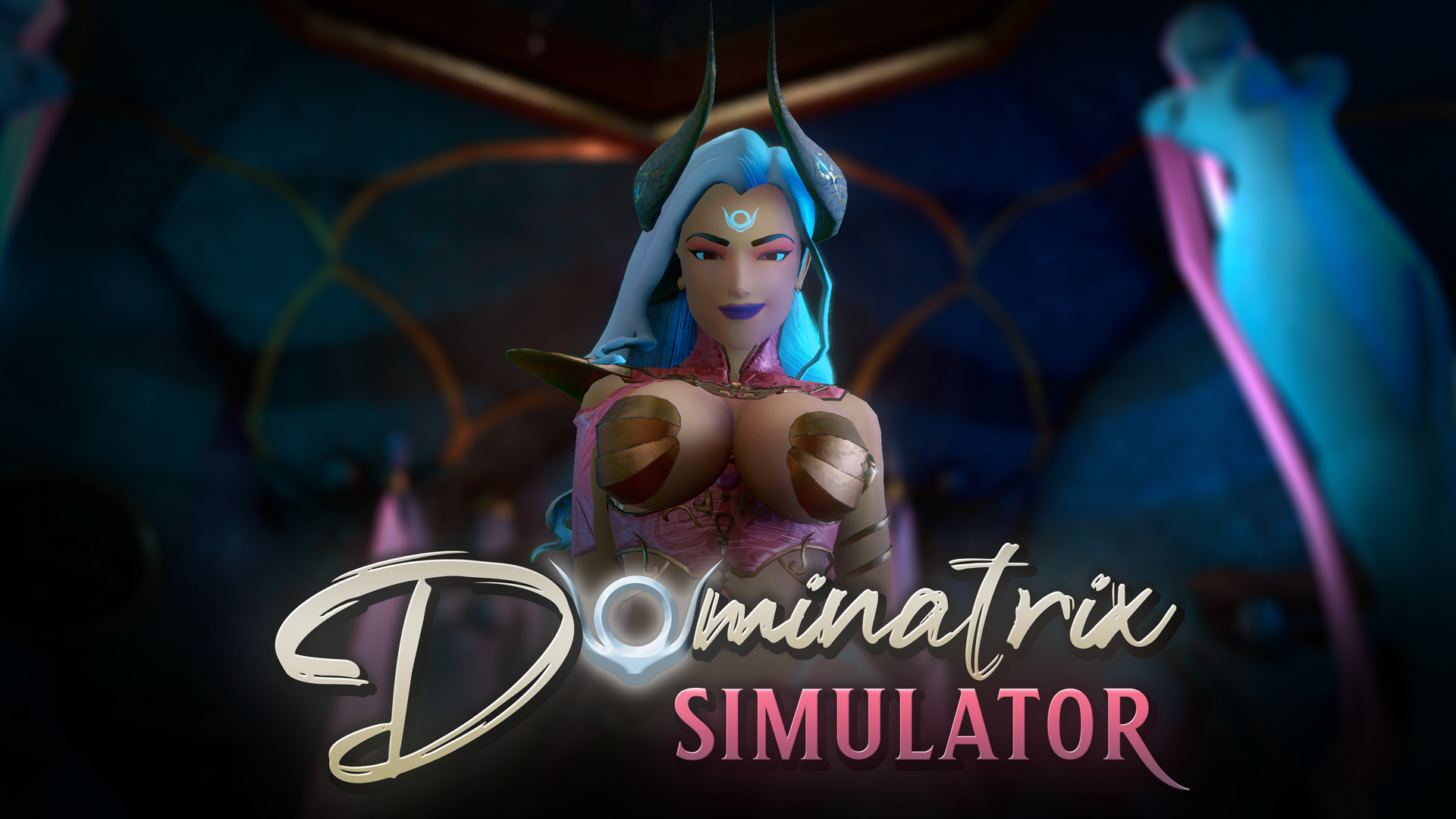 Dominatrix Simulator: Threshold
Hello from Deviant.Tech!
Thank you so much for helping us out on our crazy prototype experiments here on itch.io! We've gotten to the point where the build and the Dominatrix Simulator platform are stable enough to show as early access to our patrons.
We are restricting access here while we put the final touches on the demo. If you'd like to stay in the loop and continue giving us feedback, please join us on Patreon!
https://www.patreon.com/deviantdev
If not, no worries! When we are finished with the demo, you'll be able to play for free later this month!
Either way, we would absolutely love to hear your feedback and ideas here or in Discord.

Looking forward to exploring many more kinky experiences with you!
Get Dominatrix Simulator: Threshold