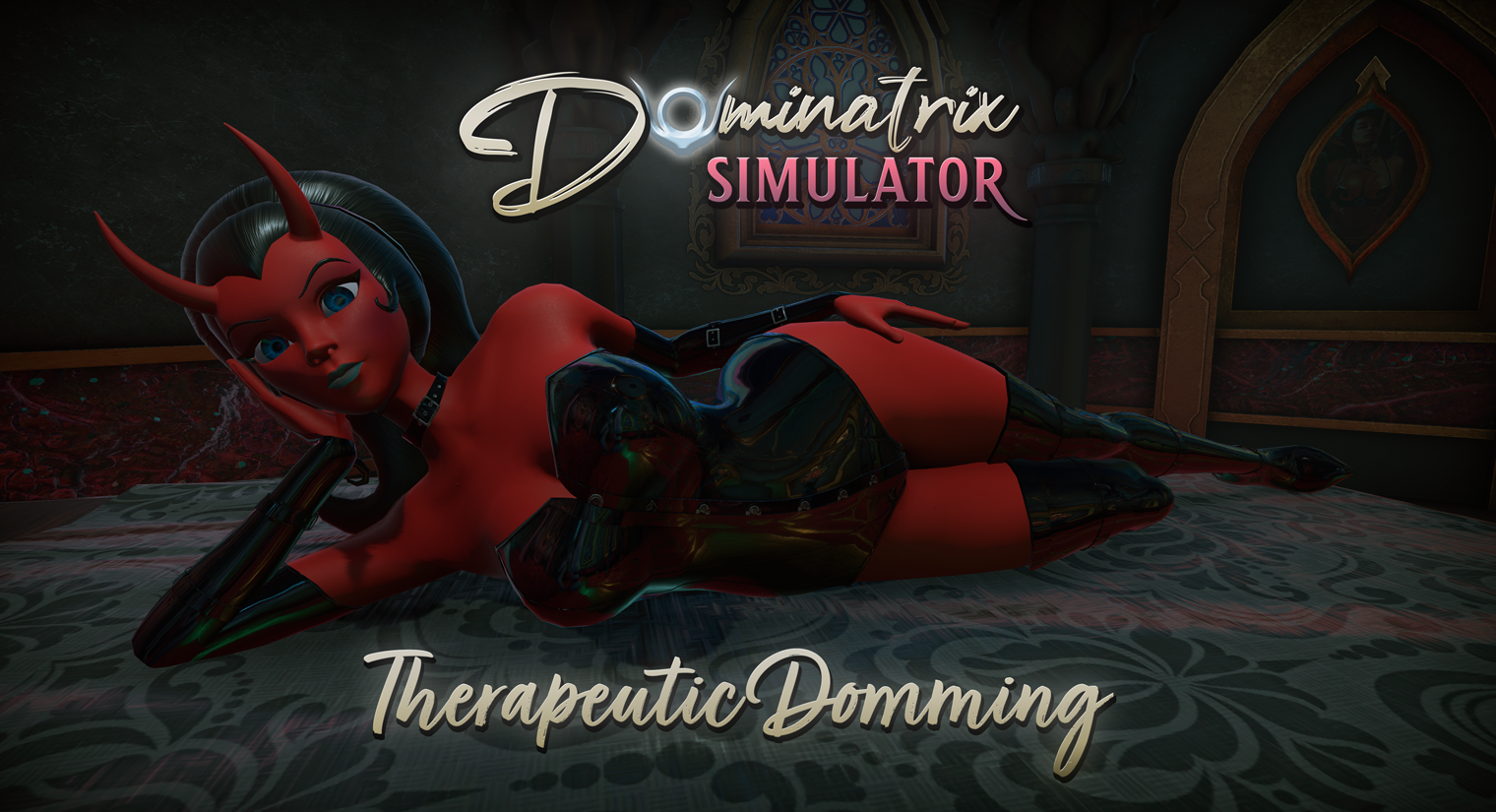 DomSim: Therapeutic Domming
New Build 0.0.5 - Infinite Loop Now Working
---
Thank you to everyone stopping by to check out our new experiment, Dominatrix Simulator: Therapeutic Domming, and who has given us feedback!

Fixes and updates in the newest build:
Infinite loop for VO is working
Cleaned up graphics
Full machine-translated language support for 10 languages
Lighting improvements
UI journal now readable in the dark
In the future, we will be adding new tracks for 'Grief' and 'Encouragement', so stay tuned to give those a try!

Please tell us what you like and don't like about this experience. We are always open to feedback!
Files
DomSim: Therapeutic Domming
1 GB
Version 0.0.5
Jun 14, 2020
Get DomSim: Therapeutic Domming