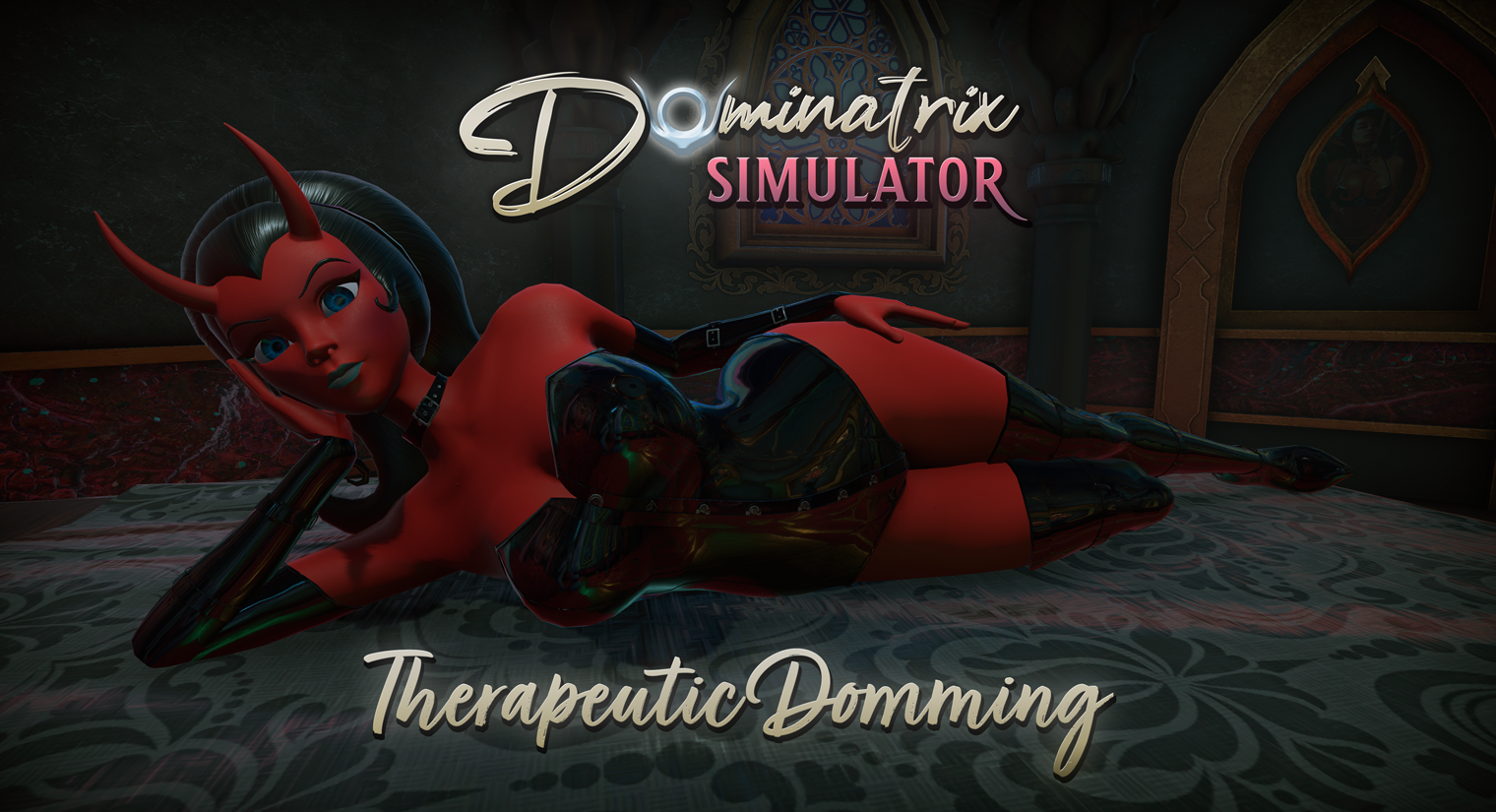 DomSim: Therapeutic Domming
We're thrilled that what started out as an experiment has turned into something people have appreciated and want more of!
I've just recorded three new, intimate Therapeutic Domming tracks focused on words to soothe and take care of you:
Grief
Inner Strength
Self Care
As with the first session, Comfort, these three give you an infinite looping audio, so you don't have to stop your therapeutic session until you're ready to.

We'd love to hear your feedback about our devil girl's newest sessions!!
Mine truly,
Devilish Domina 💋
Files
DomSim: Therapeutic Domming
1 GB
Version 0.1.1
Jul 25, 2020
Get DomSim: Therapeutic Domming