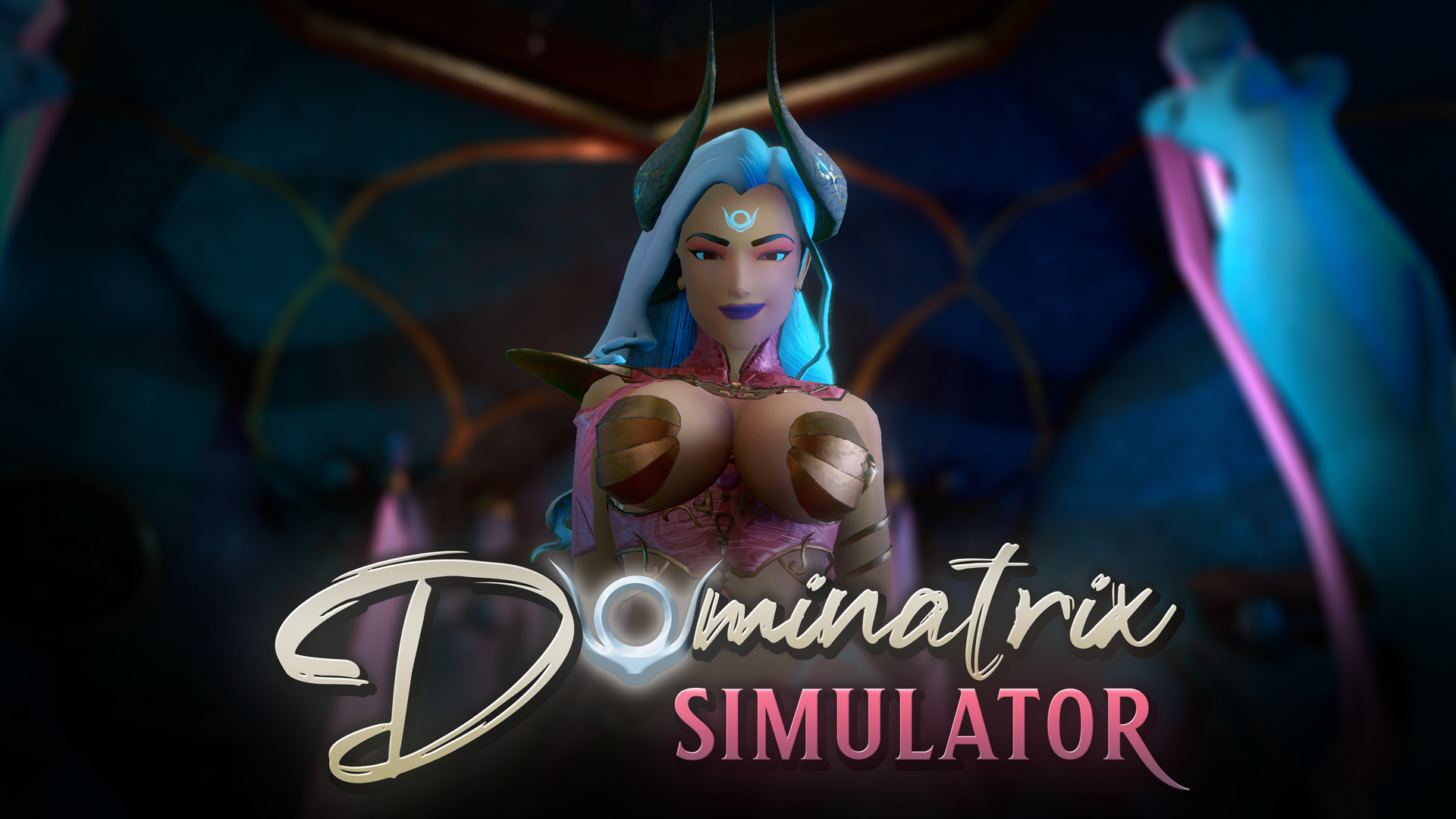 Dominatrix Simulator: Threshold
We have a brand new Dominatrix Simulator: Threshold build for you!!
Here are all the things you can find in this release:

New Content
Alternate Ending - Resist being naughty with Mistress Nega Yuki. Give your Bloodstone to the Headmistress instead. The Goddess will be pleased!
Extended Scene - Give in to Mistress Nega Yuki's temptations, be naughty, and get forcibly used before the Goddess interrupts to chastise you. She's so disappointed!
Game Polish
Unlock Scene Shortcuts - As you play, you will unlock scene short cuts in your journal. These will enable you to quickly and easily revisit your favorite scenes.
New Animations - We've introduced over 40 new animations to help give our Mistresses more range of motion as they put you through your paces.
New Emotion System - See how the Mistresses really feel about your behaviour and watch the expressions play across their faces.
New Intro and Outro - We've added our newest character, Miss Treatment, to welcome you to the game and check in on you when you're finished. Based on my very own Devilish Domina avatar, she's a cute, red-skinned devil girl who really wants you to take care of you. She's featured in our stand-alone experience, DomSim: Therapeutic Domming, for now, but expect to see even more of her in the future!
Headmistress' Theatre - Updates to the layout, lighting, wall art, and adding randomized locations to crowd comments to ensure you feel properly objectified!
Language Support
We've added support for 10 different languages other than English, which includes UI/UX, as well as dialogue: German, Spanish, French, Italian, Japanese, Korean, Polish, Portuguese (Brazil), Russian, and Chinese (Simplified).
And we're investigating how we can improve these with human translation, over time.
Bug Fixes and Enhancements
Subtitles - Movement, display and size have been improved.
Audio leveling - We've addressed some issues with VO lines playing softer or louder than others.
Skinning, Clipping, and Glitches - A number of these have been cleaned up and fixed.
Hand movement - We've fixed some issues with where the VR hands move when getting into pose positions.
Keyboard and Mouse - functionality should be improved when you go to take positions.
What's Next
Our next big focus will be setting up the base hub system that will allow you to visit the Mistresses to receive tasks, punishments, and rewards. Yay!! Given that we are still building out content, this means you'll run into placeholders for some things, which we'll share more about as we get closer to releasing it!
As always, let us know what you think, what bugs or issues you're still encountering, and what else you'd like to see put into the game!!
Mine truly,
Files
Dominatrix Simulator
5 GB
Version 1.1.0+75
Jun 18, 2020
Get Dominatrix Simulator: Threshold